Our Dedicated Professionals
Our team members come from diverse geographies and backgrounds. However, they have one thing in common. They have all grown up on the streets of real India, and so they connect naturally with India's culture and ethos. They intuitively understand the hearts and minds of real India – their dreams, aspirations, challenges and emotional need gaps.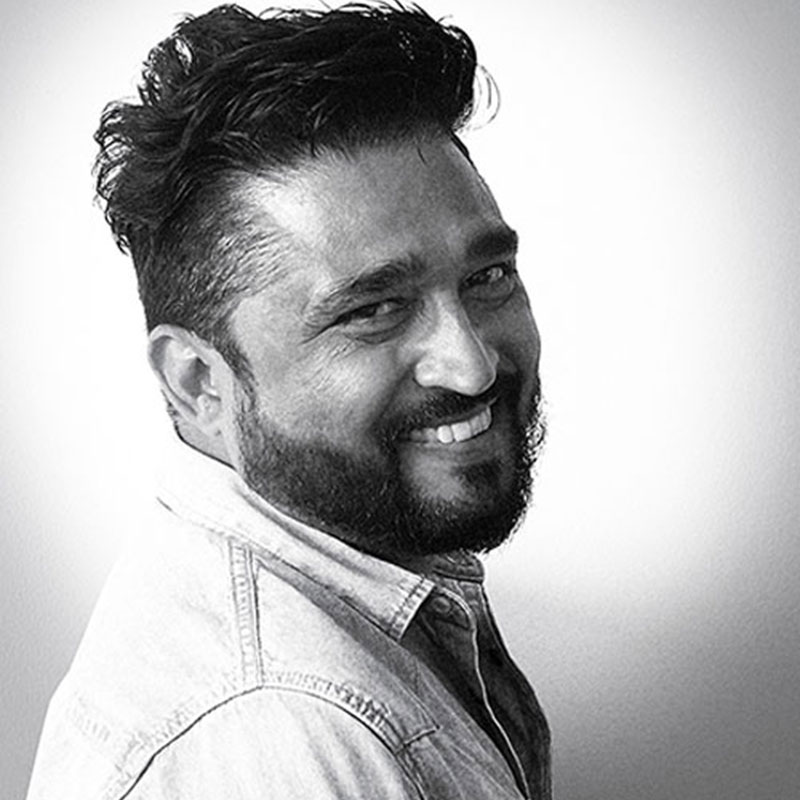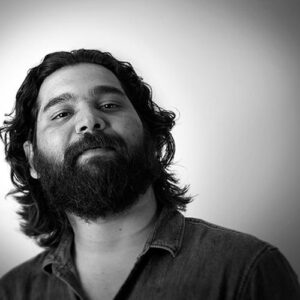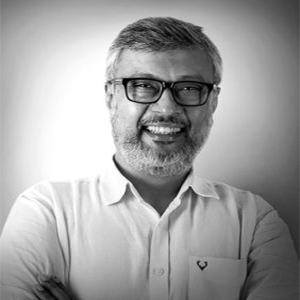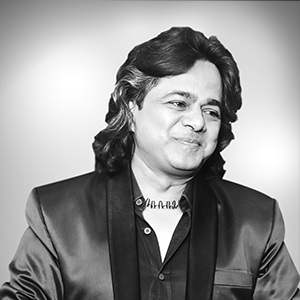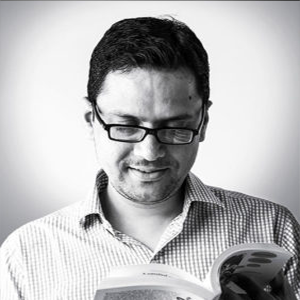 GURGAON TEAM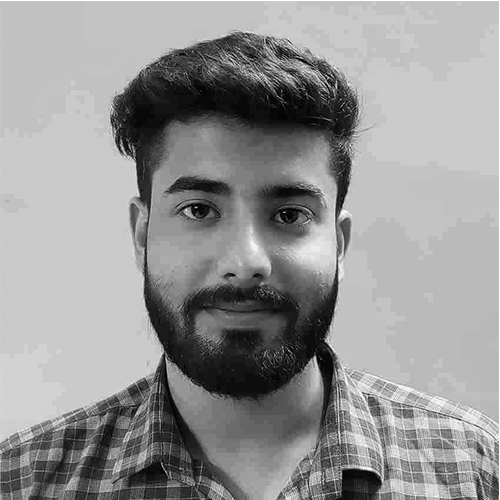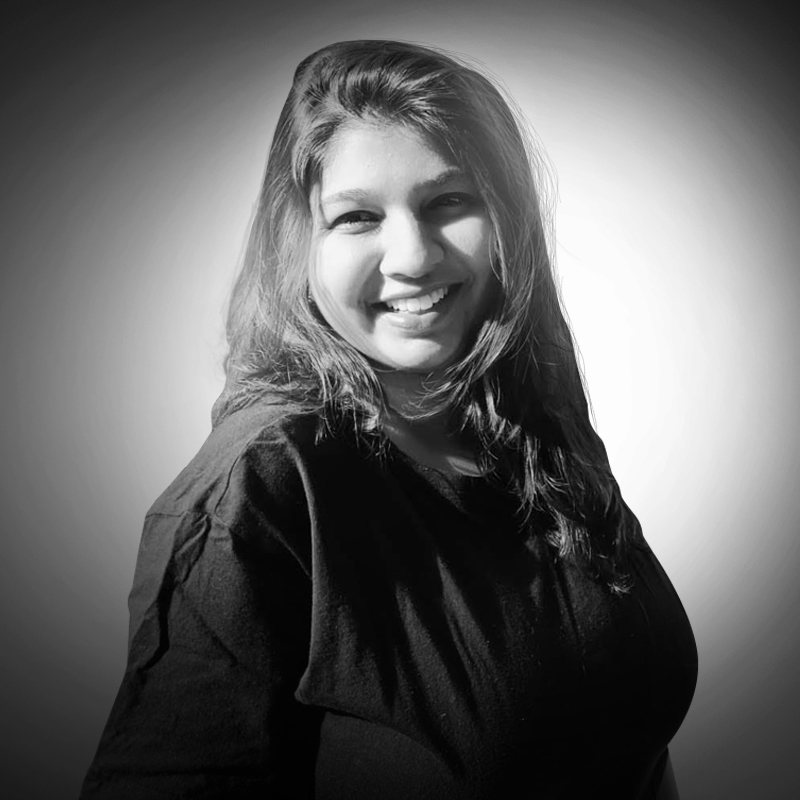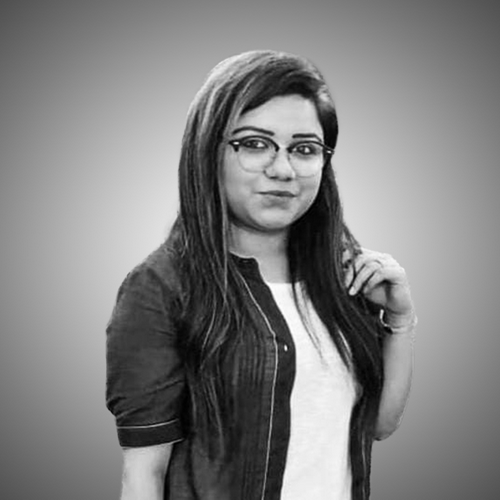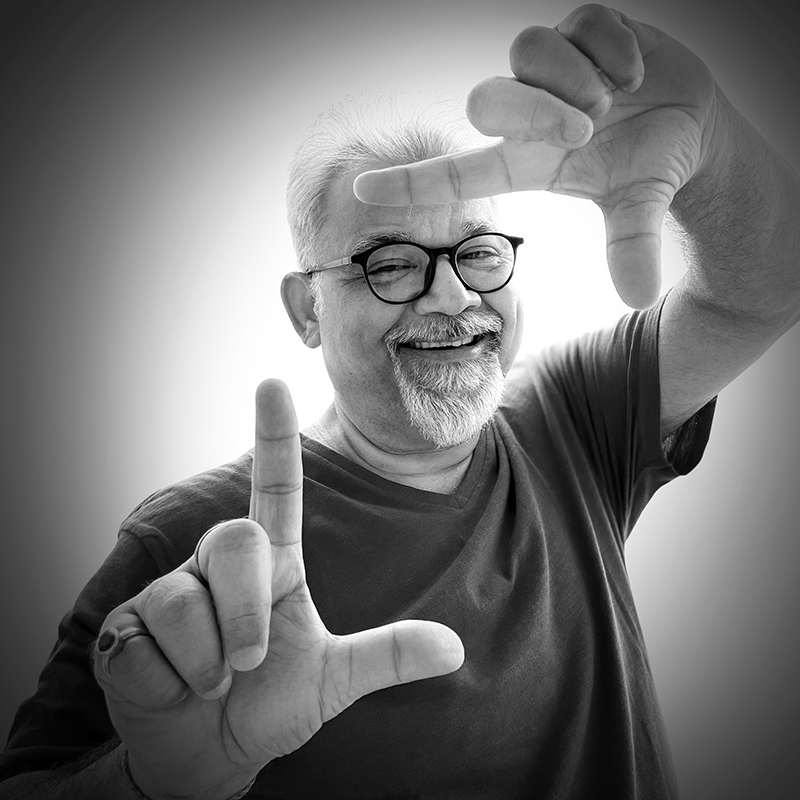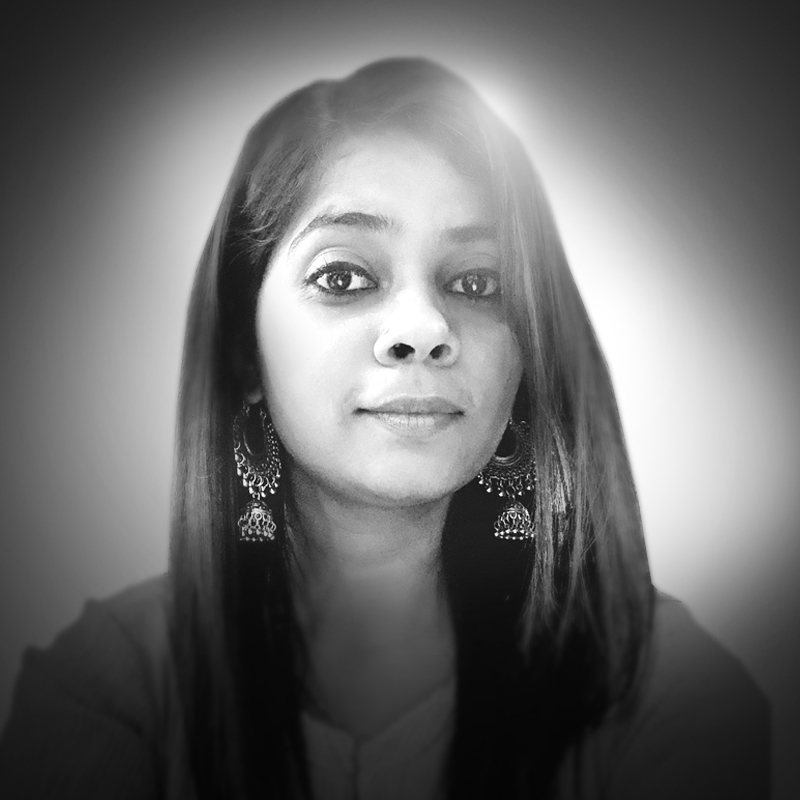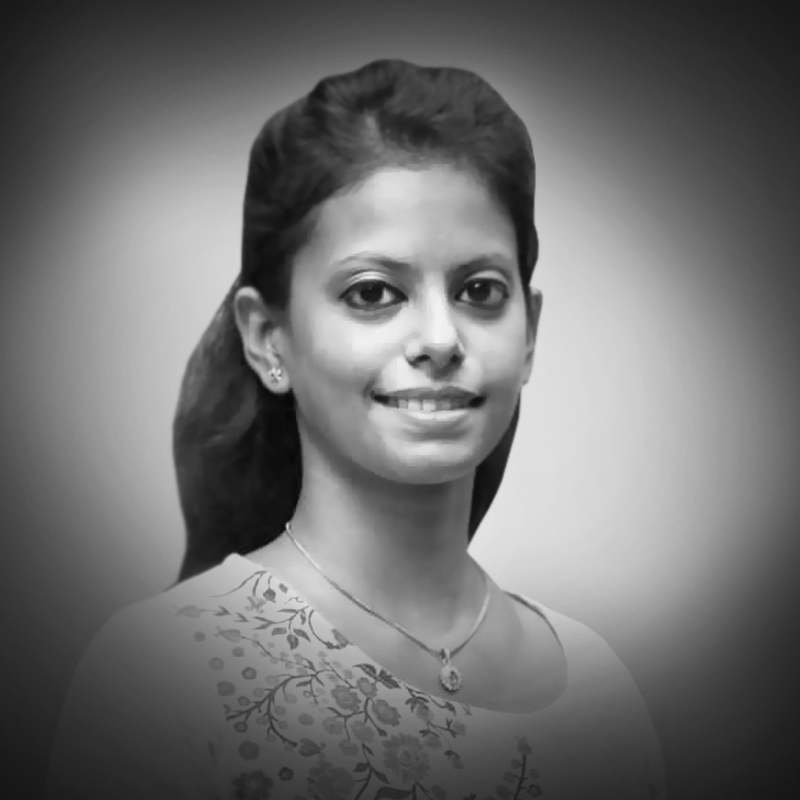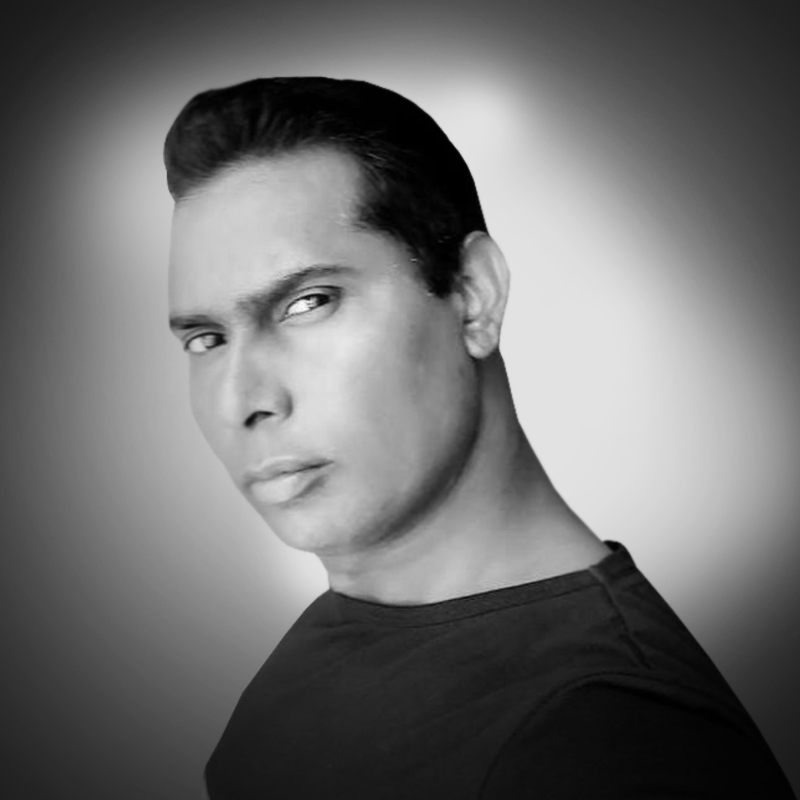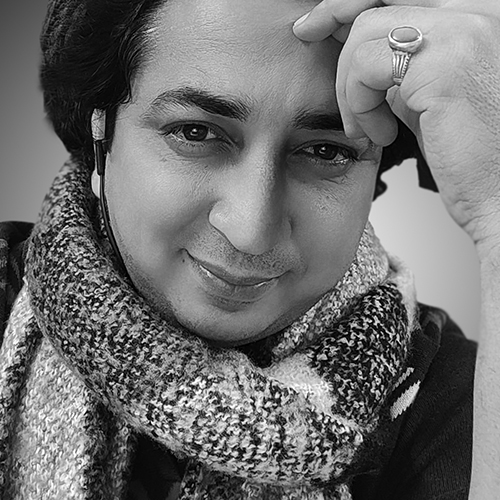 Account Director-Digital
ADITYA BHAWNANI
Aditya Bhawnani is a Digital Individualist having over a decade of experience in the Digital Space. He started his journey as a Digital Webmaster in 2006 and has a diversified experience in digital advertising, E-commerce, Technical development and Brand Services. He started his first Gaming E-commerce venture in 2010 with an aim to build a gamers-only community which focused on doorstep delivery of new titles on Day 1 of the launch. He has successfully established his white label brands on various e-commerce marketplaces and has an understanding of the online shopping ecosystem as well. He is a passionate gamer and has a dedicated gaming setup thus he leaves no opportunity to tune in for some competitive online gaming sessions in his leisure time.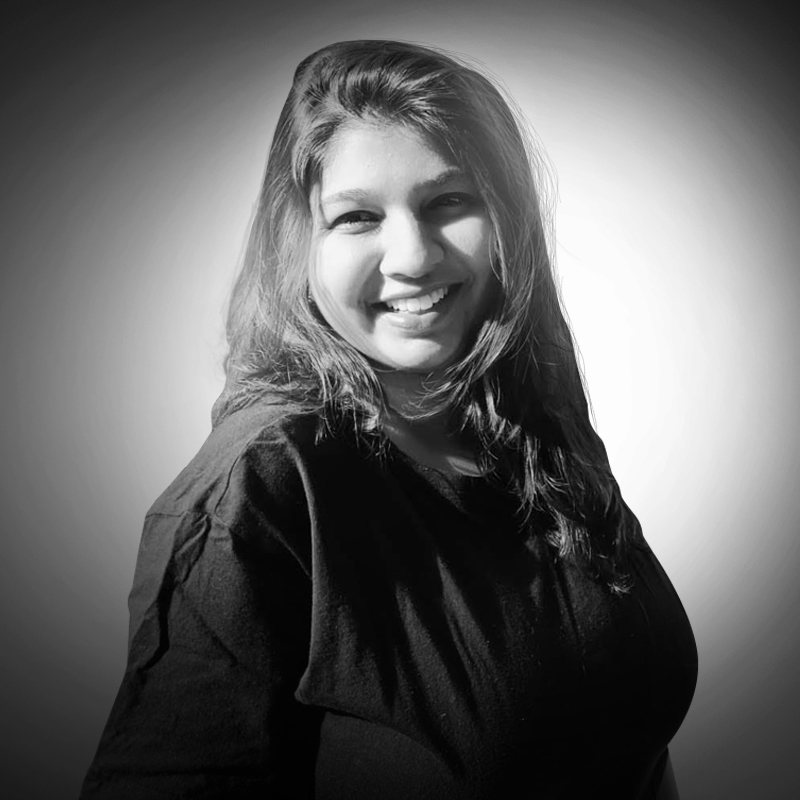 Manager - Social Media Operations
AYUSHI JAIN
With 3+ years of experience in this industry, her love for social media and content planning has grown. Her strength lies in crisis management and relationship building.You will find her either talking to the clients ,working on excel sheets or brainstorming ideas with her colleagues. "You write your own destiny" is what she solely abides by. P.S. She is a big time foodie and a fashion enthusiast.!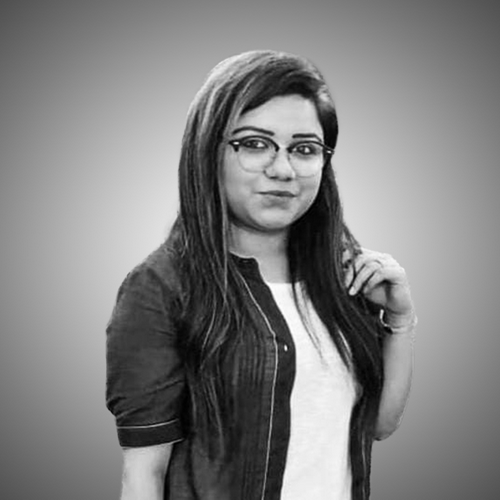 Manager - Brand Services
DEEPALI VERMA
With more than 5 years of experience, Deepali's strengths lie in building good relationships with clients and the team. She believes in taking up new challenges in life, to grow because "Learning is the key to success". She has a good sense of humour and sarcasm (fun-loving though). She is a down-to-earth person & pretty straightforward. She is a big-time traveller and a foodie.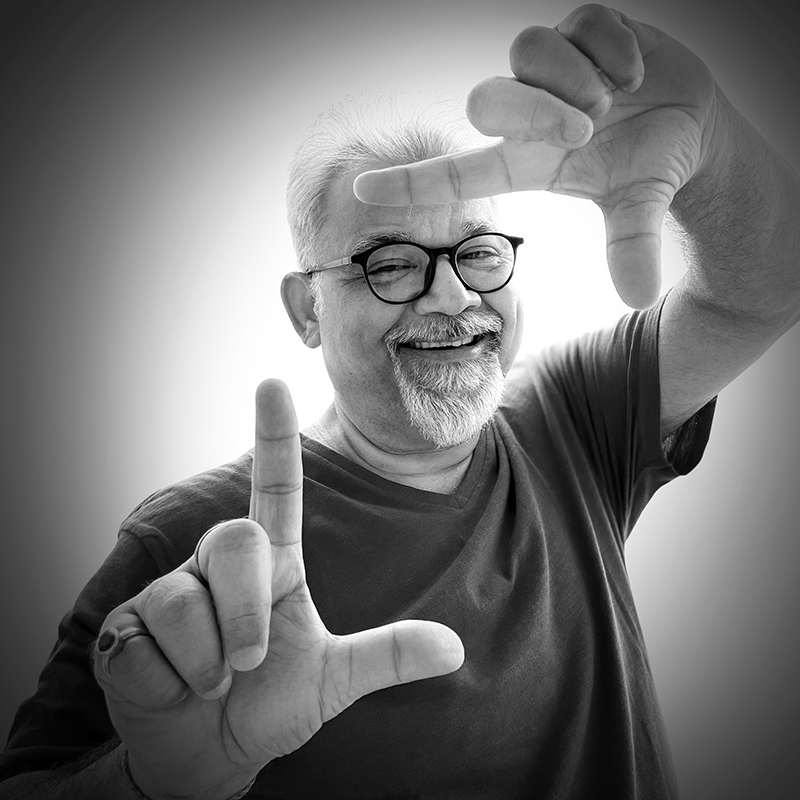 Executive Creative Director
DHEERAJ KUNZRU
Dheeraj Kunzru is an advertising and branding expert with a creative core. He has over two decades of experience which includes creating, planning, supervising and implementing multi-level, national and regional advertising campaigns. In his free time, he loves to dig old film songs, read books and also takes keen interest in everything related to cricket. Dheeraj is a foodie.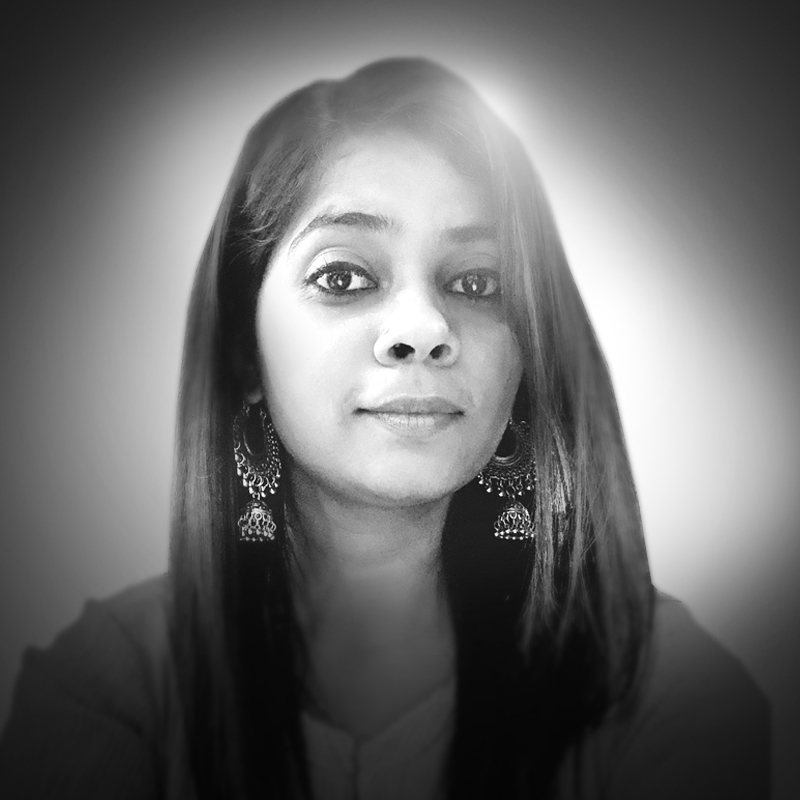 Account Executive
MADHU GAUTAM
Madhu is an MBA Graduate from Sri Sri University, Odisha, and has 2+ years of working experience as a brand servicing person. She has worked closely with brands such as – Hero Motocorp, Nissan, IndianOil, GAIL, DDA, REC, Dishoom Cinema, and Evok among many others. She is an outgoing person who loves to read & travel, and is a big time foodie! With an overall zest for life.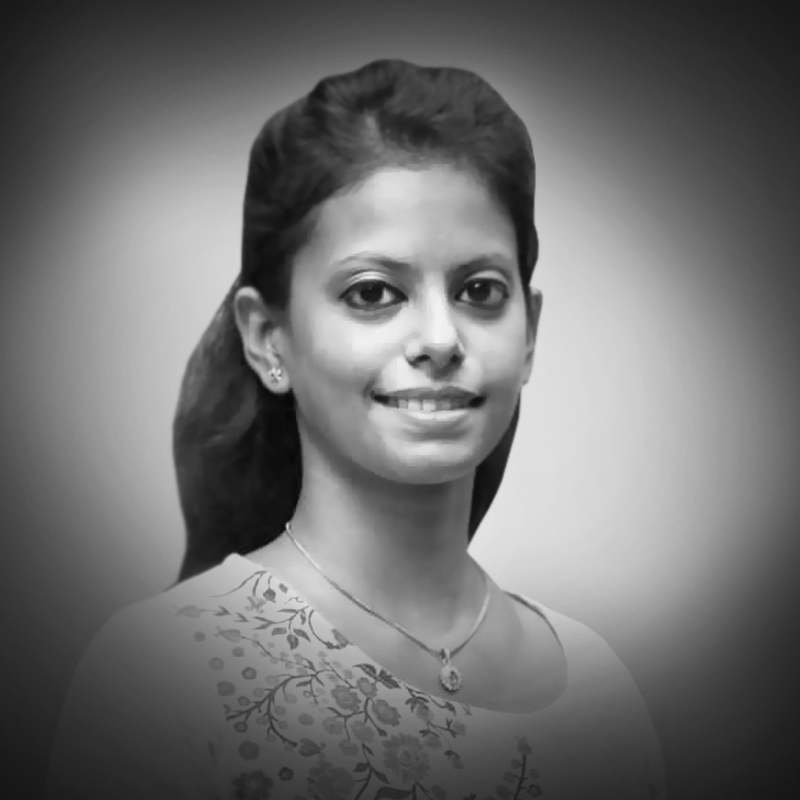 Account Group Head
RAJESHWARY DUTTA
With more than 8+ years of experience in mainline advertising (client servicing) in Delhi NCR and Kolkata, she served clients like GMR IGI, Airport Delhi, Avon Cycles, Radha TMT, Jiva Ayurveda, Bonn, Patanjali, UNICEF, Tata Structura & Pipes, WWF, Grohe, SBI, JCB, Escorts Tractors, Siddhartha Bank Nepal, Reliance Life Insurance Nepal, CDRI and others in the past. Rajeshwary, a Graduate in Journalism and Mass Communication from the University of Calcutta and a Post Graduate from IIMM Delhi is always looking out for creativity and exploring new destinations!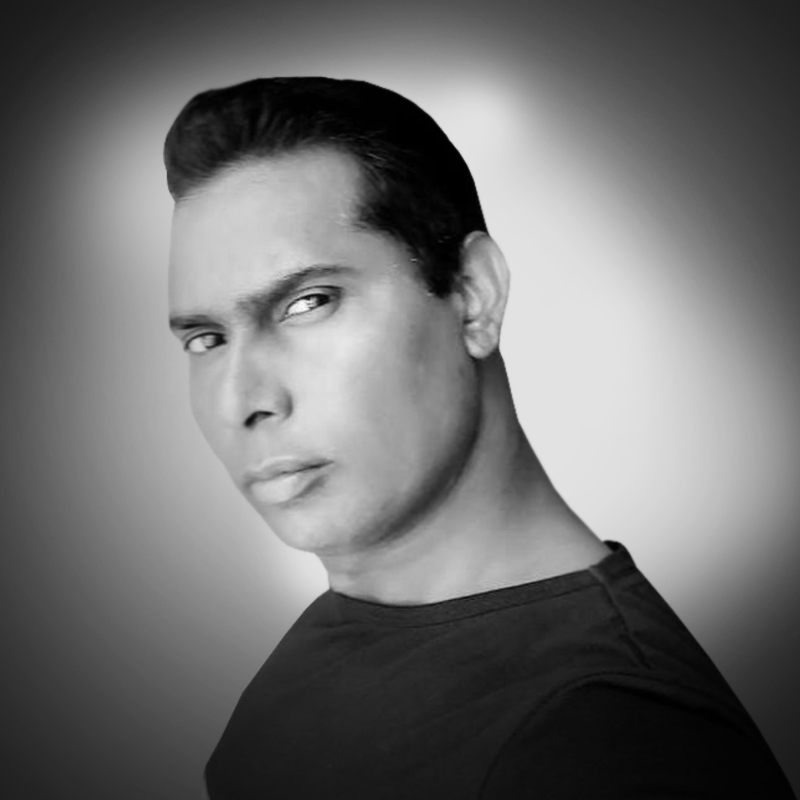 Graphic Designer
RAKESH KUMAR
Rakesh Kumar is a graphic designer with a rich work experience of more than 10 years. He is well-versed with all types of softwares and has worked on brands across categories, notably VE Commercial Vehicles, L'Oréal, Nike, Adidas, Zodiac, Lakme, Lotus, Airtel, Vodafone and many others . Rakesh hails from Gurugram and is an ardent gym lover. He is also ex-Mr. Gurugram.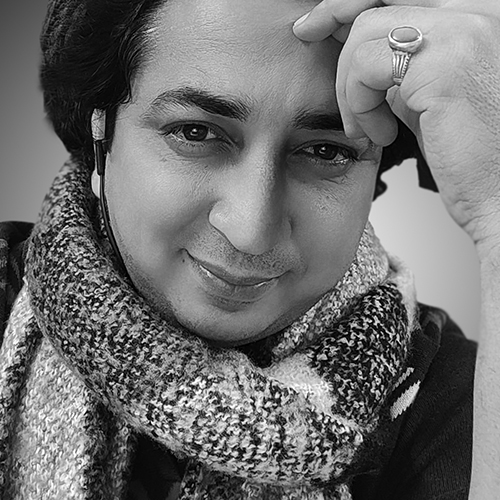 Manager - Brand Services
SALEEM ANWAR
Saleem is a diploma holder in Advertising from the YMCA. In his career as a brand servicing executive, Saleem has worked closely with clients such as VE Commercial Vehicles, Airtel, Vodafone, L'Oréal and Eicher, among others. Saleem comes with abundant hands-on experience in printing technology and retail touchpoint POSM. A quiet person with an ever-smiling face, he is our Mr. Dependable. He sets newer standards in commitment and hard-work, everyday.
Art Director
VISHAKHA SHARMA
I am a graduate from MAAC and I have 5+ years of experience in designing. I have worked for brands like Relaxo, Bahamas, Paras Ghee, Healthways, Yakult and Kumon. I am a mom and i love to spend time with my son. Well I also love to party and i never miss a chance to hang out with my friends!