We always come from people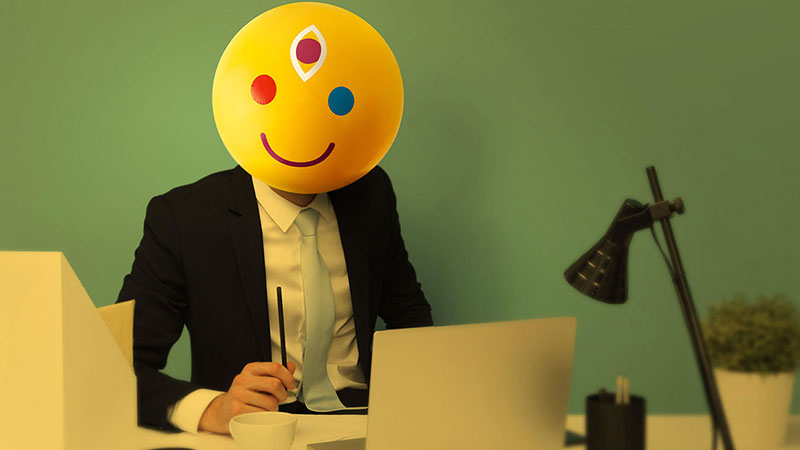 People… they are so full of emotional needs – the need to be joyous, angry, dreamy, confident, reassured, adventurous, passionate, anxious, greedy, loved, lusty, sympathetic, ambitious, happy, lazy, hungry, jealous, contented, afraid, proud … you name it…
For us, every brand is an opportunity to dive deep into people's heads and hearts…and find magic, the magic hidden within these emotional needs. In fact, it's these emotional needs that form the bedrock of our work. Not surprisingly, our finest ideas stem from them.
We humanize your brand by communicating your brand story in a way that influences the heads and hearts of your people and make them fall in love with your brand. We provide answers to their emotional needs through your brand-story, answers that are not just interesting and entertaining but also relatable and relevant.
We are Purple Focus and we are in the business of taking your brand story to the world in the most effective way.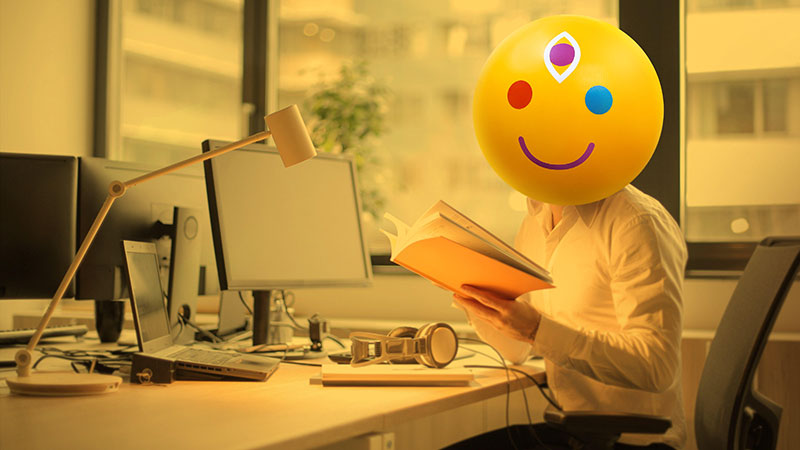 We made a humble beginning in the year 1996 in the city of Indore. Today, we have grown to become a reputed name nationally and serve our clients from offices in Gurugram, Mumbai & Indore. In the 23 years of our existence, we have managed to positively impact a diverse range of businesses, from Snack Foods, Commercial Vehicles, Lubricants, Tourism, Government Departments, Lighting Products, Hospitality, Media Houses, Stationery, Jewellery, Education, Fashion Brands, Paints, Real Estate, Malls, Retail, Edible oils, Liquor brands, to many more. We make sure our services are seamlessly geared towards humanizing your brand with the most engaging brand stories to positively impact the target audiences' heads and hearts.
Our talented, experienced and finely skilled team of 70 plus professionals offer Integrated Marketing Communication services including Strategic Brand Management Services, Creative Communication Services, Social Media Management and Engagement Activation Services, both Digital and On-Ground.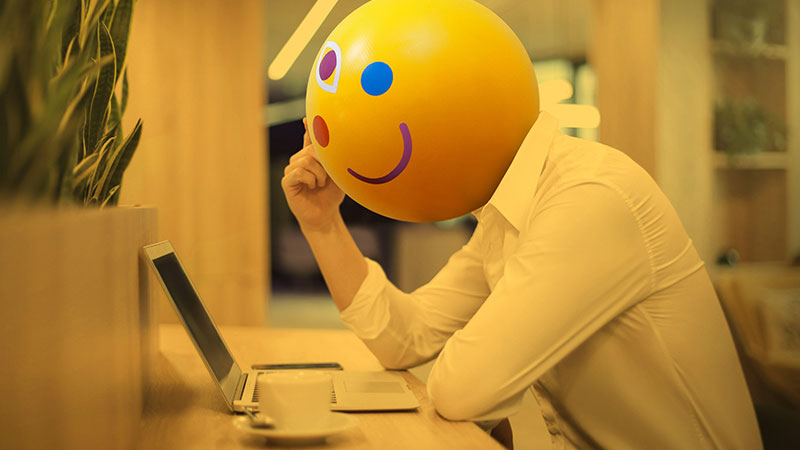 Our team members come from diverse geographies and backgrounds. However, they have one thing in common. They have all grown up on the streets of real India, which is why they can connect naturally with India's culture and ethos. They intuitively understand the hearts and minds of real India – their dreams, aspirations, challenges and emotional need gaps.
Over the years, Purple Focus has gained an enviable reputation in the industry for its focused consumer insights, holistic perspective on brands, operational excellence, great client relations and above all, extremely cost-effective marketing communication solutions.
Year on year, our team has won many coveted national and international awards for creativity and effectiveness. But more than the awards, it's the positive contribution our work has made towards the success of so many brands by fulfilling the emotional needs of their customers through our brand stories which makes it all seem worth our while… Because eventually, communication is all about making a brand successful by making the people who consume it, happy.
And when people and brands are happy, we are happy.