We Work Hard. We Play Harder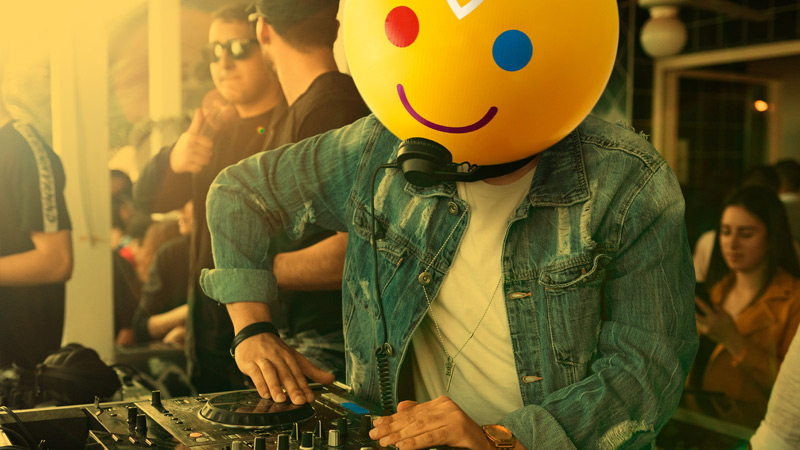 We are Made in India. A team with the creative itch. Engineers, rock climbers, marathon runners, dancers, photographers, comedians, bookworms, lazy bums, daydreamers, poets are some of the words which describe the members of the team.
Each one of us comes from various small towns and cities and has grown up playing in the streets of Real India and hence have a deep connection with the street sensibilities and an intuitive understanding of the minds and hearts of India. The Real India; which doesn't limit itself to the confines of metros. This rich resource of insights and an eye for detail; a result of our cultural conditioning is the bedrock of meaningful, engaging and result-oriented deliveries With a proven track record, we are focused. And hungry. We have a point of view, but we appreciate others too. We are madly in love with what we do. Always sincere. Never serious. Work hard. Party harder. Believe in simplicity. Common sense is our work philosophy. For us, perception is the reality. Always questioning accepted wisdom, we firmly believe that if one feels strongly enough about something, it is probably right.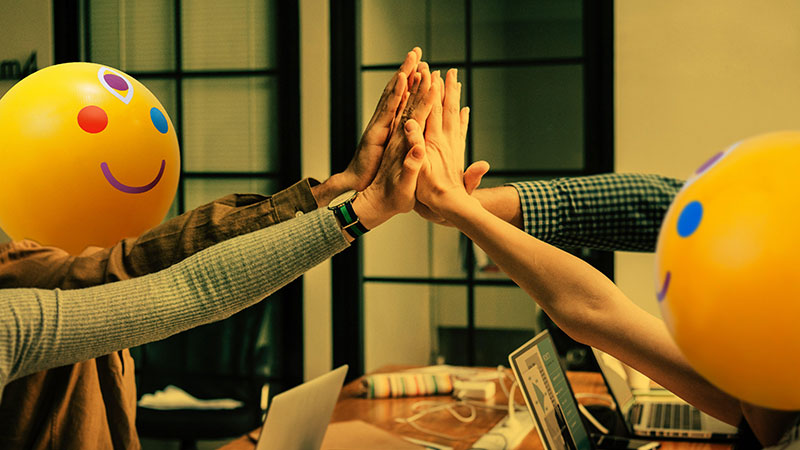 Want to join us. And be a part of one big happy family?
Drop us a line at careers@purplefocus.com or
Let's meet up someday. We are sure happiness will be mutual.
To apply, please complete the form below: